Let us build your dream home...
We at Hearthstone Homes believe that building your new home should be an enjoyable experience. Founded in 1986 with the philosophy to provide an excellent product, a fair price and in a timely manner. We have the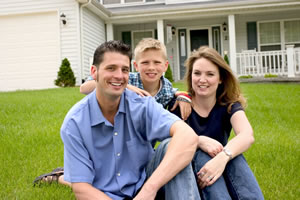 ability to produce a quality product (home or room addition) to meet your need & desire along with meeting your budget. We believe the home building process is all about you. Putting together your desire & our ability will create a lasting investment. Hearthstone Homes was founded in 1986 with a simple philosophy, "Meet the Customers' Needs." This is our 20th year and that hasn't changed.